2017 Fort Wayne Summit City Chef Competition
2017 Fort Wayne Summit City Chef Competition
Fort Wayne Children's Foundation is pleased to announce the winners for this year's Summit City Chef Competition!
Executive Chef Arron Clay from WOW Factor Catering was awarded "The Summit City Chef."
Executive Chef Ryan Eckert from Parkview Mirro Center was awarded "Best Wine."
Executive Chef Preston Fallat from Ft. Wayne Country Club was awarded "Best Dessert."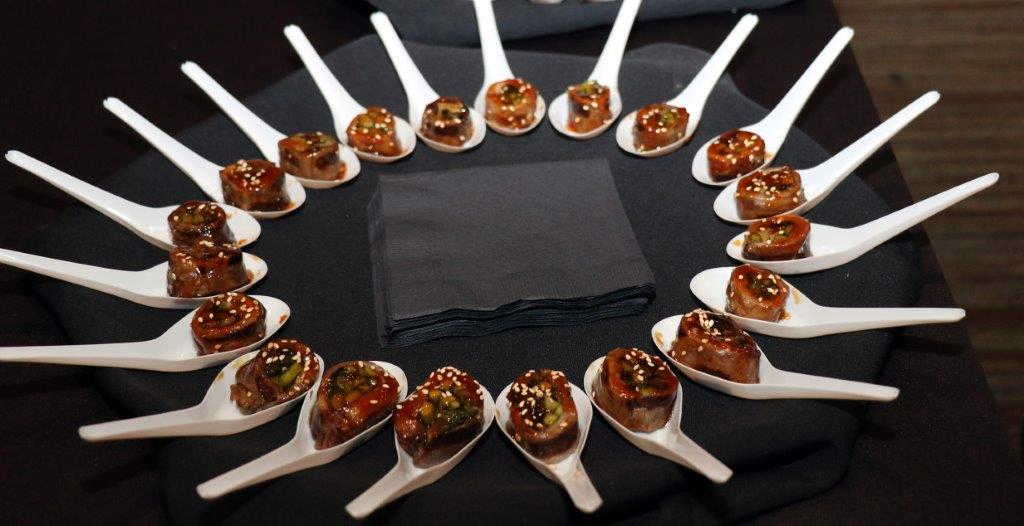 Great Food